Free mini storage box download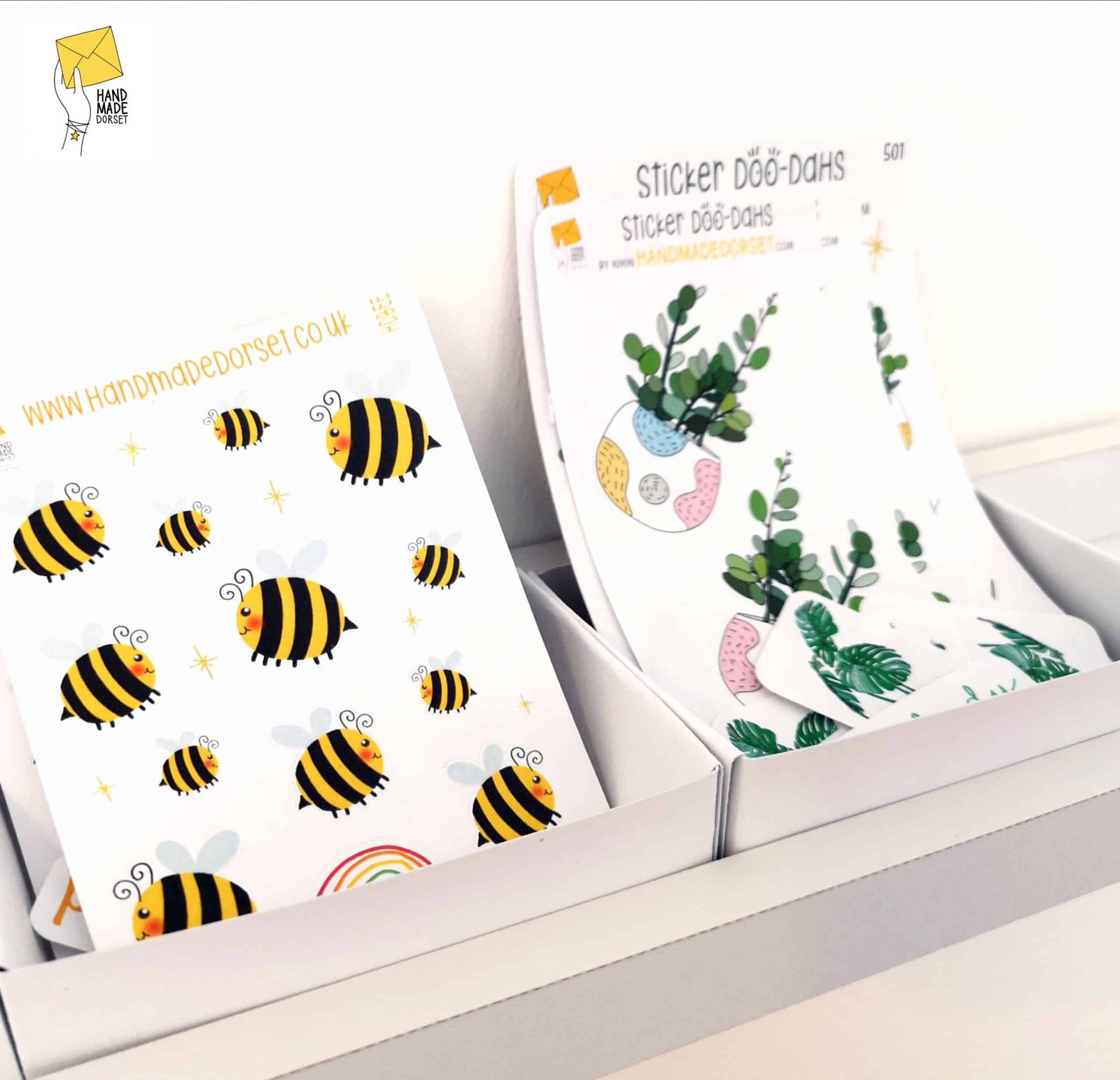 I see so many small business owners – especially fellow sticker shops – using plastic containers to store their stock in.
So, I've made this free PDF download to make a sweet 10 cm x 7 cm cardboard box tray in the hope that some of you will use it and cut down on plastic use!
Please feel free to share far and wide!
You can download your PDF here
HAVE FUN & SHOW ME YOUR MAKES!