Christmas in July is nearly over!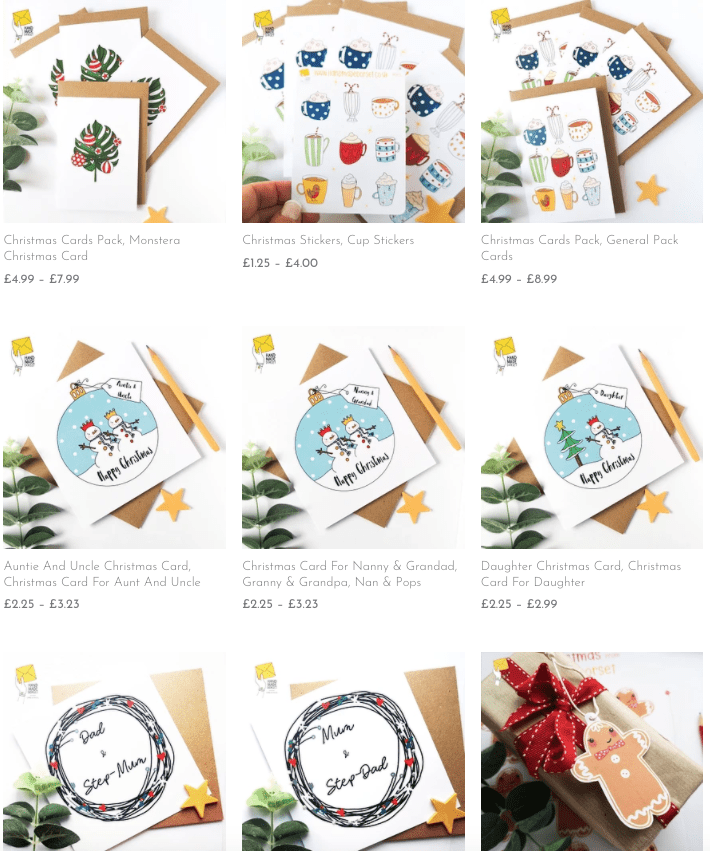 Did you manage to catch any of these festive lovelies? I've been really surprised how organised some of you are – and delighted too of course to see such a great response to the new ranges.
For those of you on our VIP customer email I hope you've also enjoyed the fabulous freebies and offers that have been released over the last few weeks. – if you've not signed up yet you can do that here .
I think my faves are the monstera leaf Christmas trees
Thanks, as always, for catching up with me!
Until next time, Happy Christmas!