Free Valentines Print Outs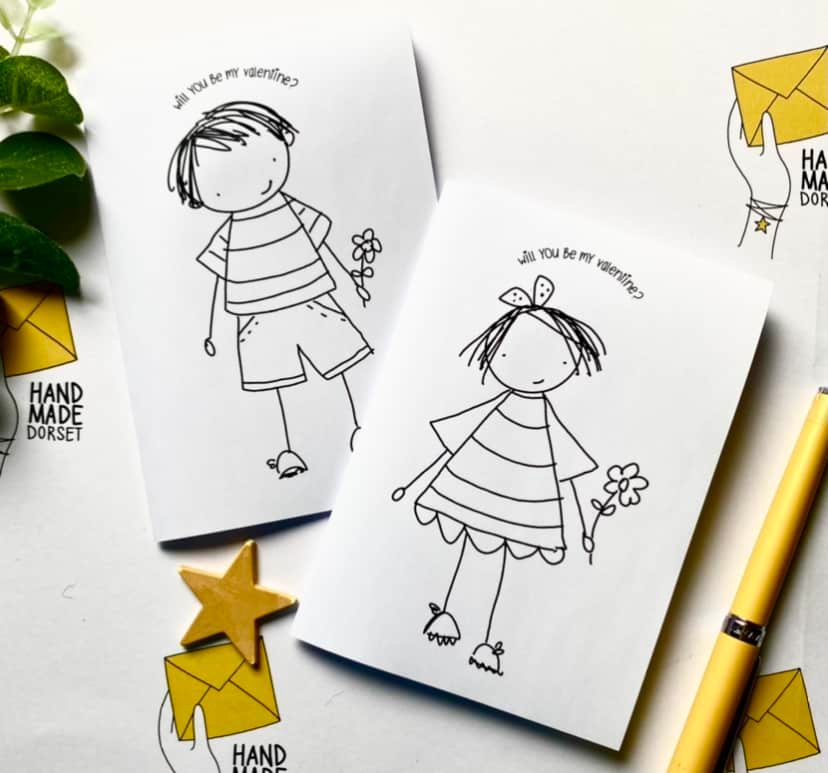 Help yourself to this free printable – especially fab for the kids but great for you too if you've run out of time!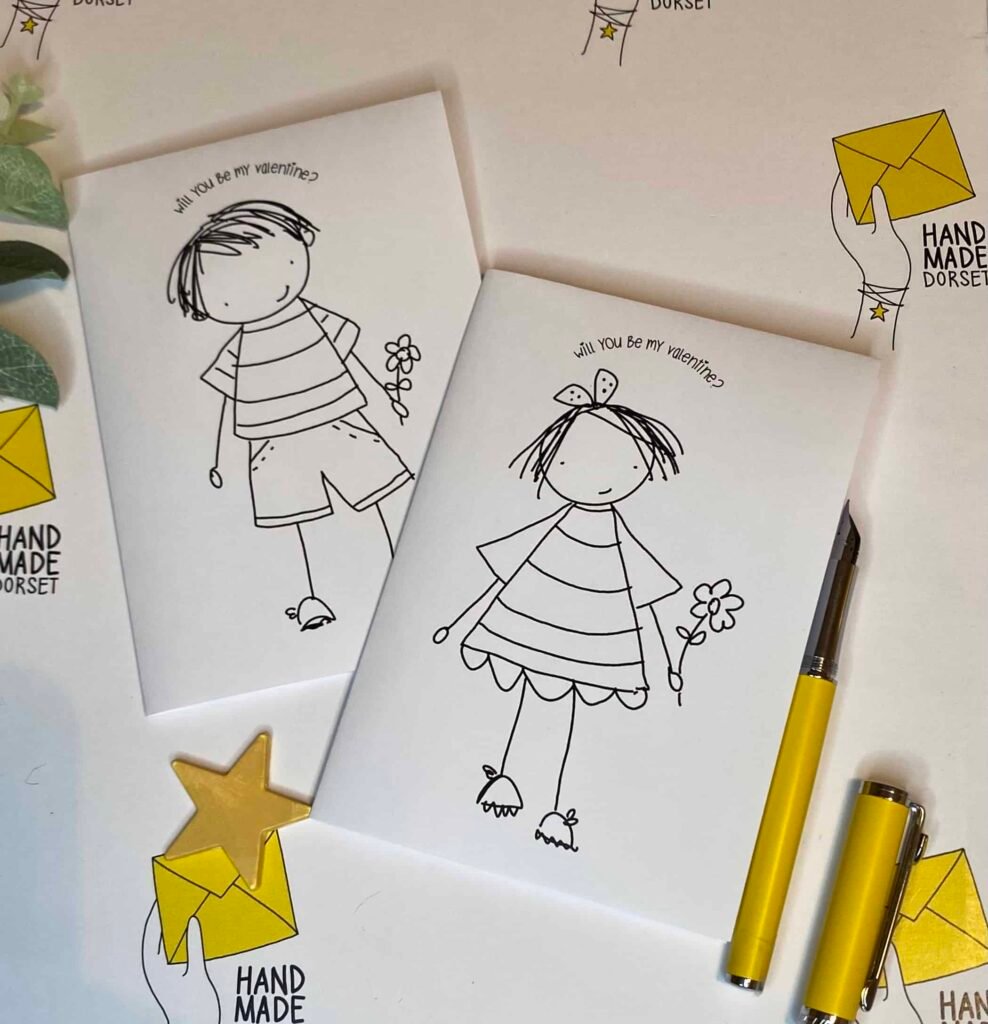 Simply click on the links below to open the PDF files then download straight from there and print onto good quality A4 paper. Fold in half and half again and leave as they are or colour them in with pencils, crayons and the like.
Enjoy!