With our experience over the last 18 months it's unsurprising we're finding keeping track of the swiftly moving calendar tricky!
So, what's new?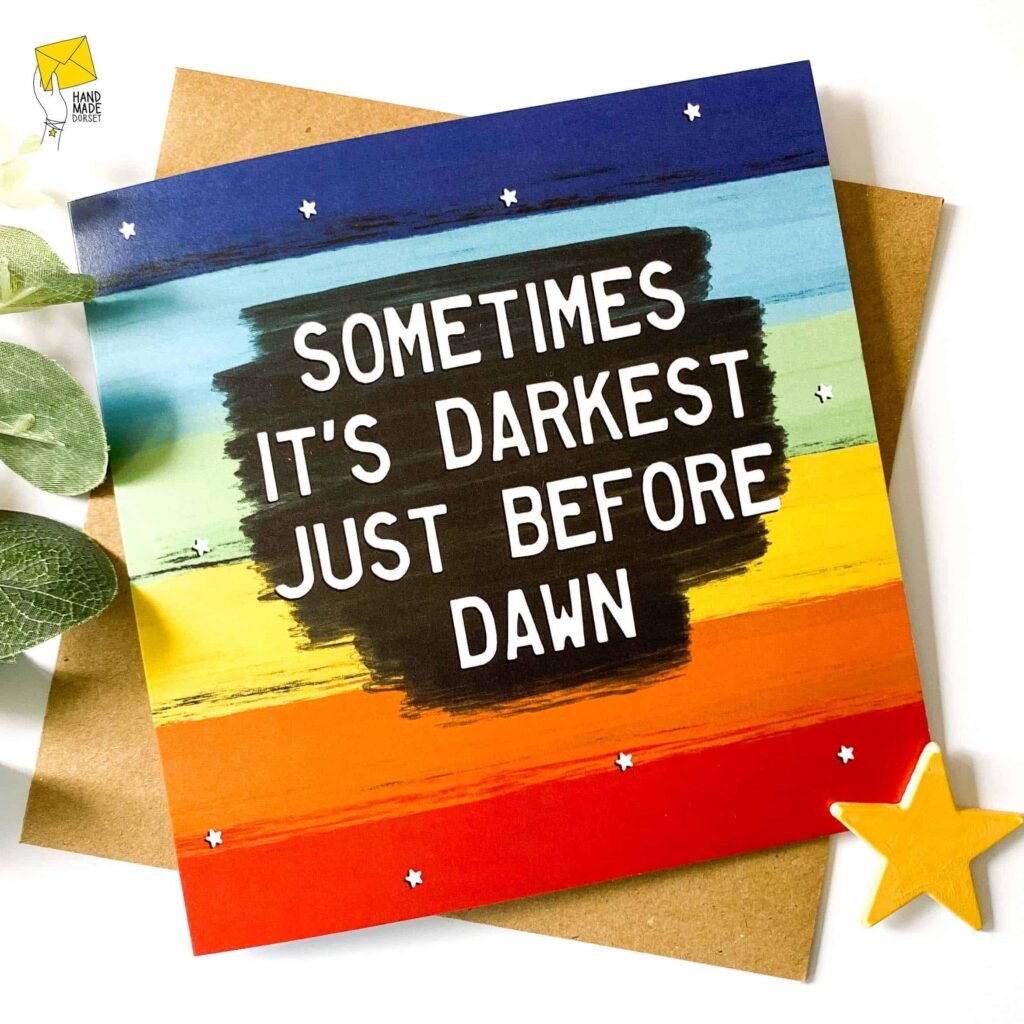 The new studio space is feeling more and more like home – and everything has it's own place now. – almost!
This is my view from the door – feeling super blessed 🙂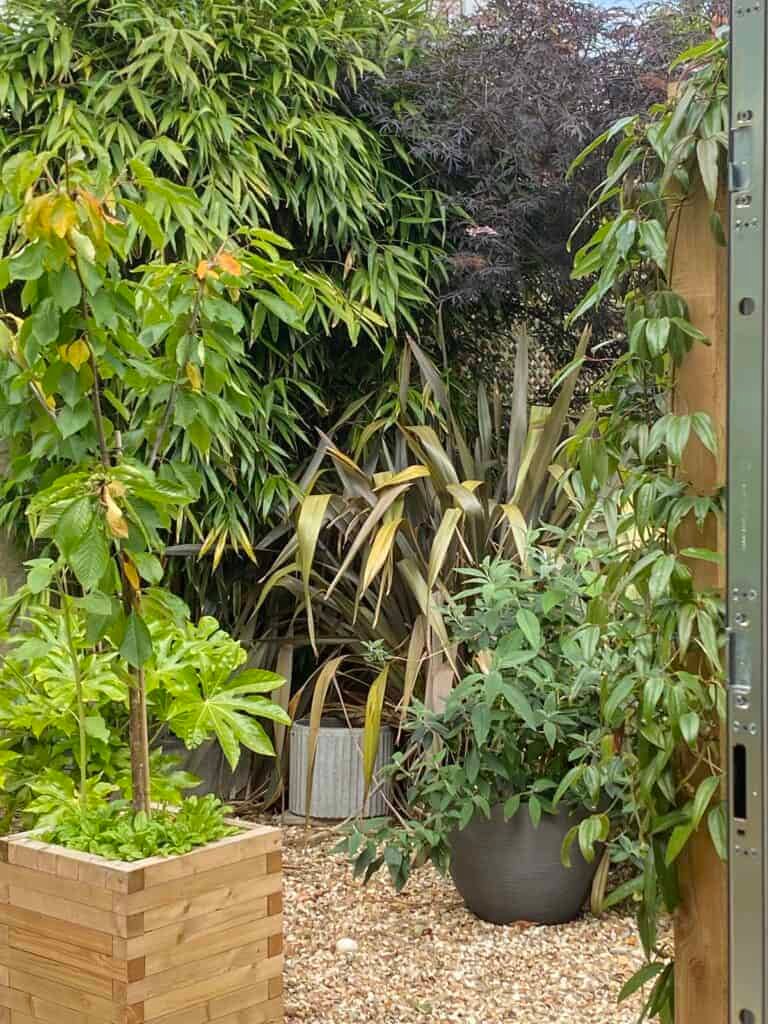 Do you work from home? What's your space like? Handmade Dorset HQ has never been so plush!
For more news and updates sign up to join our HD VIP Peeps list 🙂
(P.S. Subscribers got a sneaky look inside too 😉 )