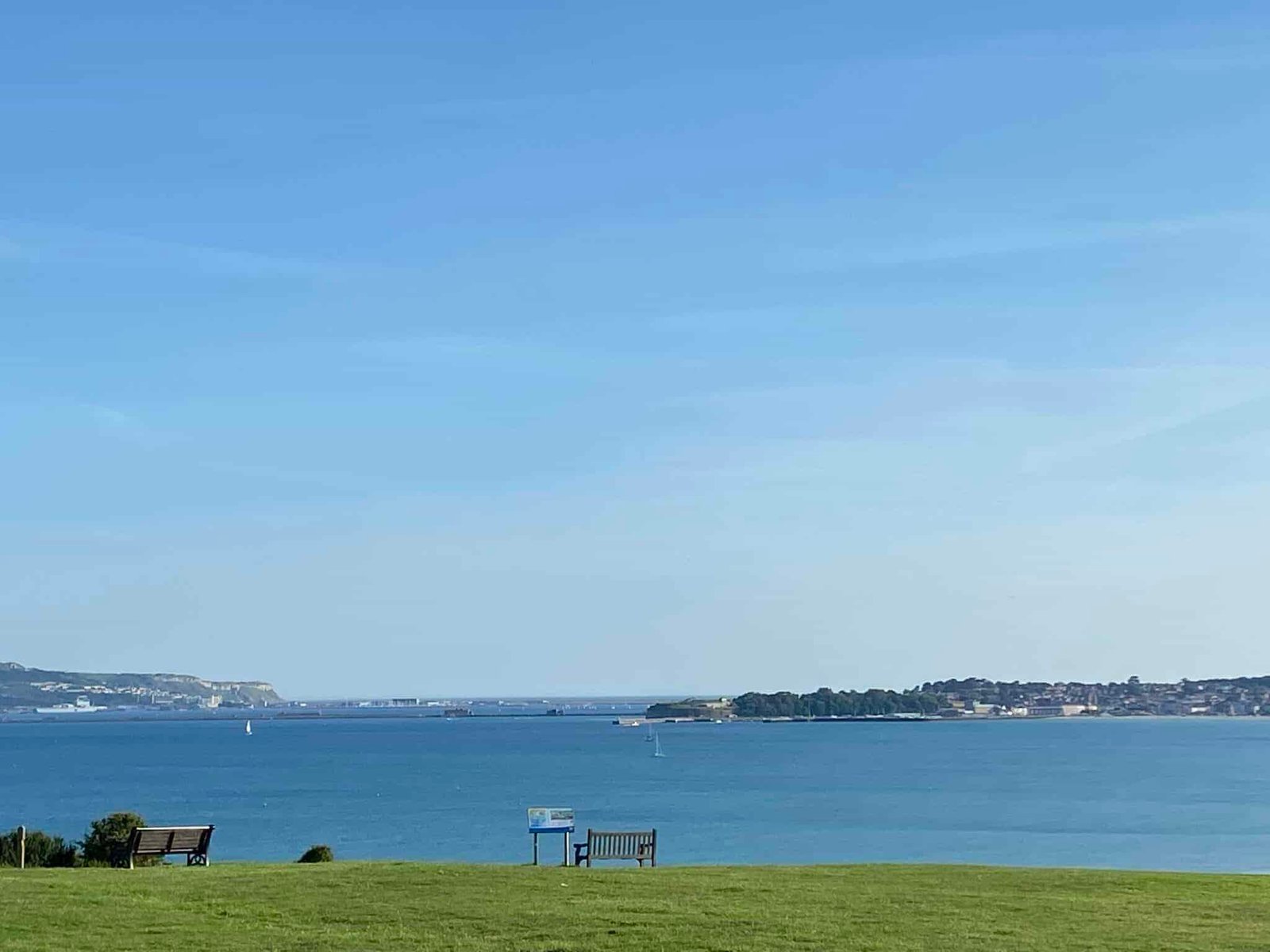 Hello from Super Sunny Dorset, hope you're coping with the heat out there!
This week we enjoyed a beautiful late afternoon trip to Bowleaze Cove in Weymouth – just a few miles from HD HQ.
It's been too too hot to work in the office – orders are going out quickly as usual – but here's a little heads up…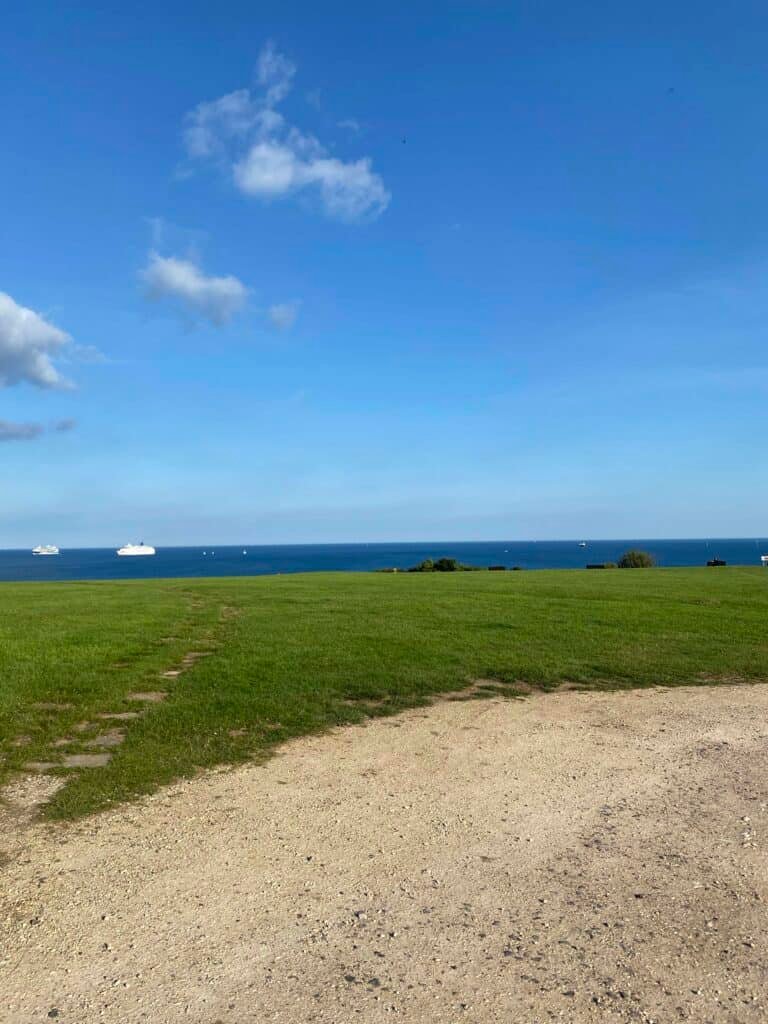 Royal Mail are beginning to pop up delay alerts for postage times due to the 'pingdemic', so please make sure you get orders in in plenty of time just in case, I would hate for anyone's special day to be missed!
Enjoy then weekend, love Ku x