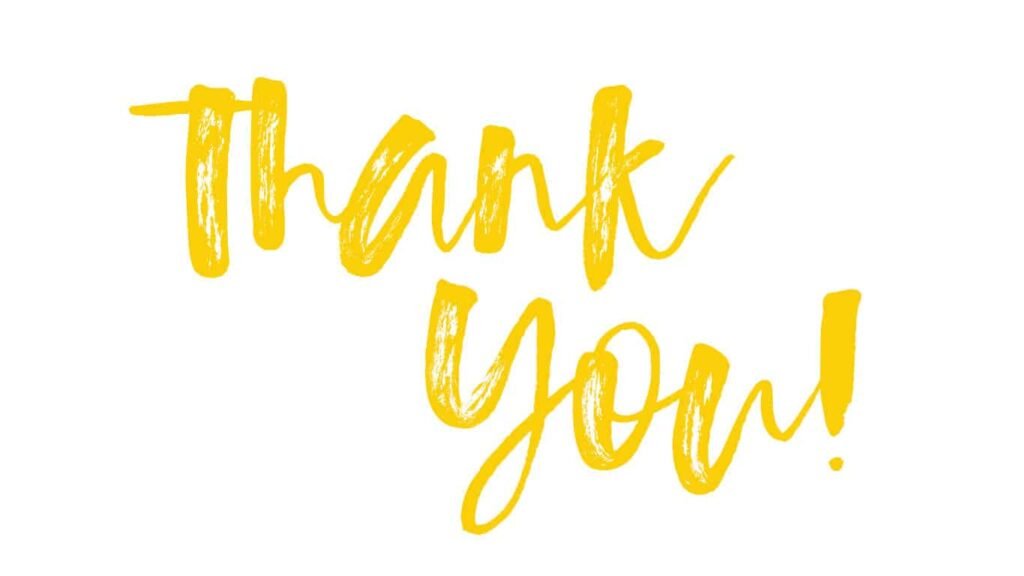 So much appreciation for all your orders, and kind words and super shop small support!!
Although many things have been incredibly hard this year – sending eco-stationery love out into the world has been a brilliant highlight –
and it's all thanks to YOU!
I know I've just done a thank you giveaway on IG & Tiktok – but I've got more goodies to give you as a thank you!
Coming soon to this page will be regular freebies – a plan I've been cooking up for a very long time – printables, colour-in sheets, to-do lists, paper crafting templates.. check back and grab yours soon!