A little Christmas THANK YOU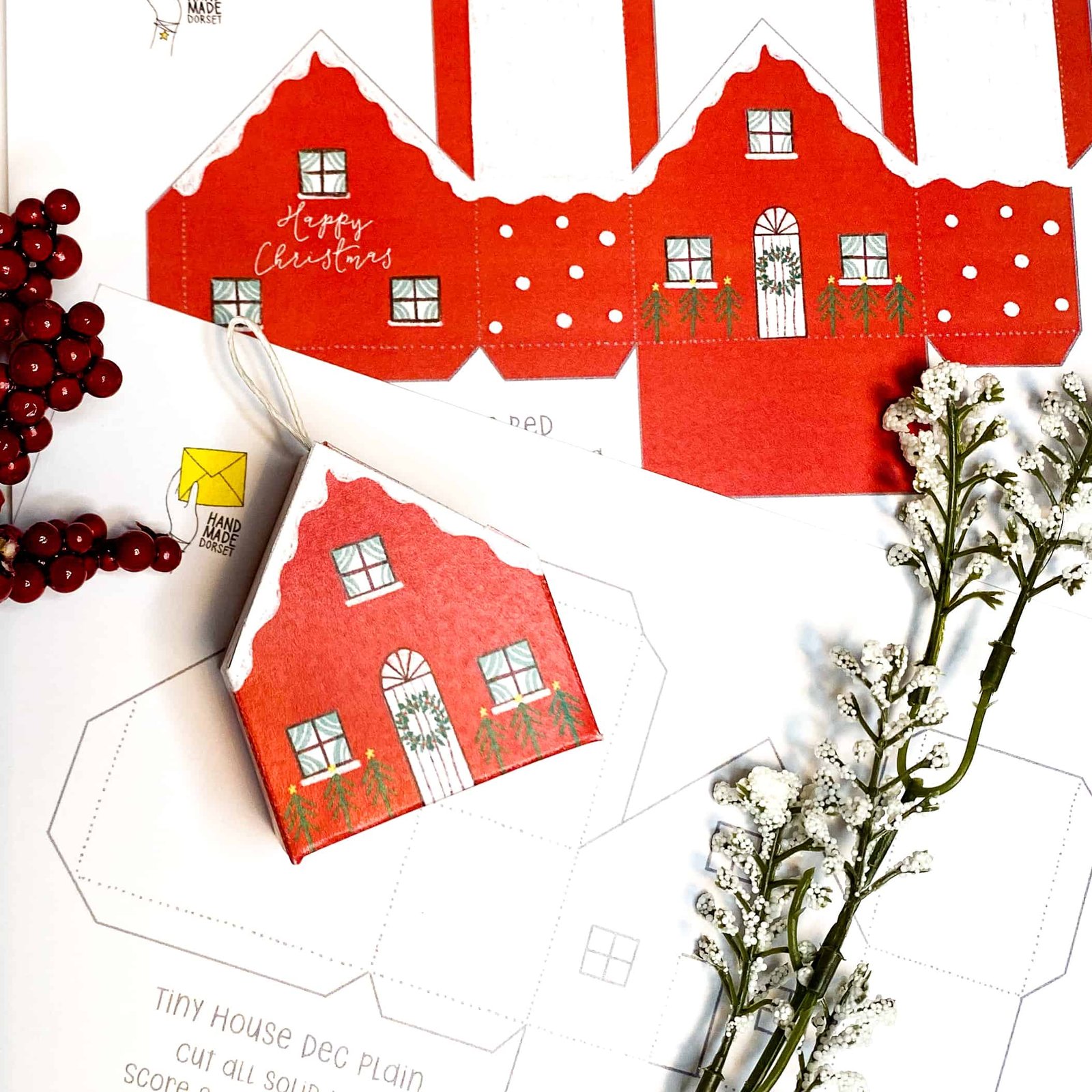 Here's a cute little tree dec just in time for Christmas!
Click the link above to download the A4 sheet, it contains one 'Happy Christmas' house I've pre designed,
and one blank one for you and the little ones to colour or collage yourselves. Print and make as many as you need 🙂
Hope you love them friends!
See my social media/Youtube for how to videos (haven't yet worked out how to make them work in here ha ha!)